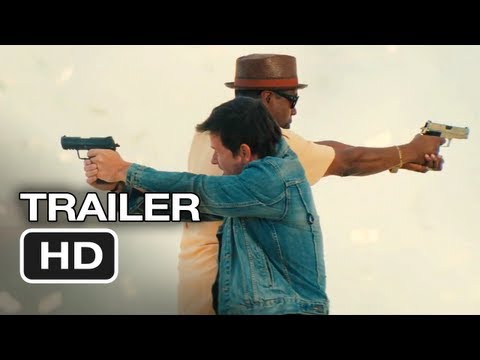 This weekend's big movie is the highly anticipated and action packed
"2 Guns" starring Mark Wahlberg, Denzel Washington, and Bill Paxton!

Also opening - Europa Report and The Spectacular Now.
Trailers below!
And "The Smurfs 2" opened Wednesday with KATY PERRY is back as the voice of Smurfette!

*What looks good to YOU?