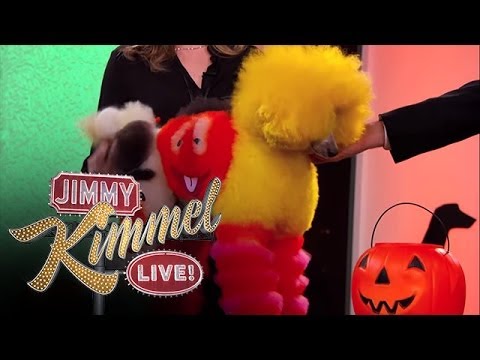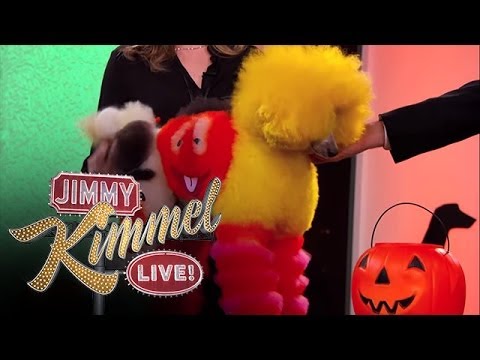 Photo: You Tube
Americans spend $300 million on costumes every Halloween. Are you dressing up your pets?? If so, why buy a costume for your dog when you can decorate it instead?
Creative dog groomer Catherine Opson showed Jimmy Kimmel how she paints and grooms her dogs...!
Video From: YouTube
*Are you dressing up any of YOUR pets this year? Share below!